Daniel Sanelli, M.Sc.
Clinical Nutritionist, Functional Medicine Practitioner
I founded my health coaching business in 2008. I started a small practice in the San Francisco Bay Area that was constantly evolving and adjusting to my higher education and the needs of my clients. In the early years I saw clients one-on-one and with the help of my mentors developed a method of educating and coaching clients to better health through the use of whole foods system and supplementing with professional grade products to support metabolic balance and restoration.
For several years I ran a clinical space in San Francisco with a team of top-notch practitioners that worked in a synergistic practice that met the needs of our clients with a round-table approach to treating and supporting the client holistically and in an egoless environment where all professionals felt heard and contributed to our health restoration programs that served the most important person in the room, the client.
As of 2018, I now have a completely virtual online practice and I design personalized protocols to help my clients restore metabolic function and experience more vibrant health. I have helped hundreds of clients all over the United States, Canada, and in Mexico, where I live most of the year in Mexico's most traveled medical tourism destination - Puerto Vallarta. With the help of cutting-edge telemed technology and secure platforms that bring practitioner and patient together with no need for travel or inconvenience, I am able to provide professional and personalized nutritional medicine beyond borders.
If you are suffering from chronic illness like gastrointestinal disorders, autoimmune disease, diabetes, hypertension, metabolic syndrome; or if you're just intent on preserving your health and reaching optimal wellness, then you've arrived at the right place! Functional nutrition is personalized to the individual, and it is known to support the body's normal healthy metabolic functions. Functional nutrition is designed to support and complement traditional medical approaches to treating disease and assisting in the body's own healing processes, it is not meant to replace the recommendations of your primary health practitioners.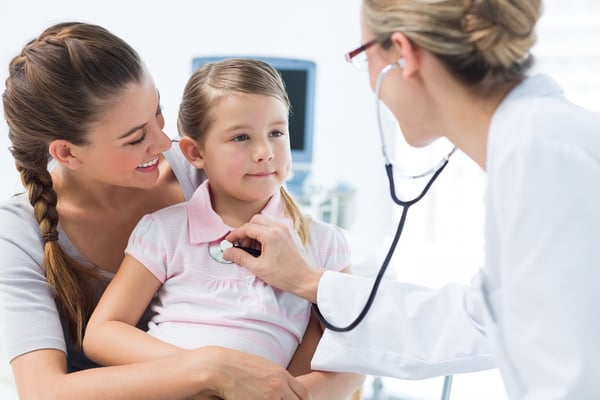 Primo Health Vision
Primo Health imagines a world where all people are empowered with the knowledge and tools to enjoy a healthy and vibrant life to the best of their abilities and given the body, mind and the resources they inherited.
Primo Health mission
At Primo Health our mission is to better people's lives by giving them the knowledge, data and tools they need to experience optimal health and preserve the vitality of their youth. Our commitment to our own health serves to inspire others to do the same in their own circles of influence, inspiring a legacy of wellness and sustainability in our community.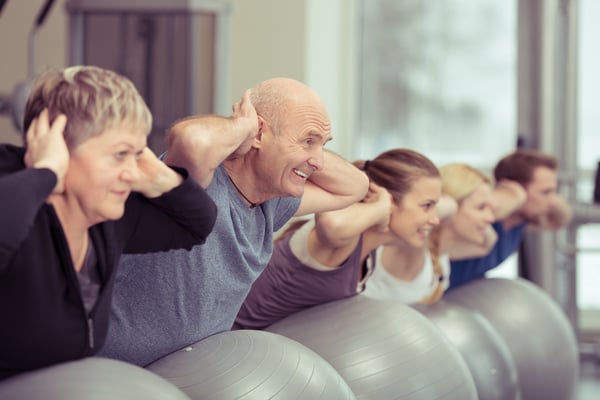 still have questions or concerns
Click on the chat bubble below to chat directly with the clinical nutritionist or book a free DISCOVERY CALL