PRIMO HEALTH WEEKLY MEAL PLANS
Take the guesswork out of eating!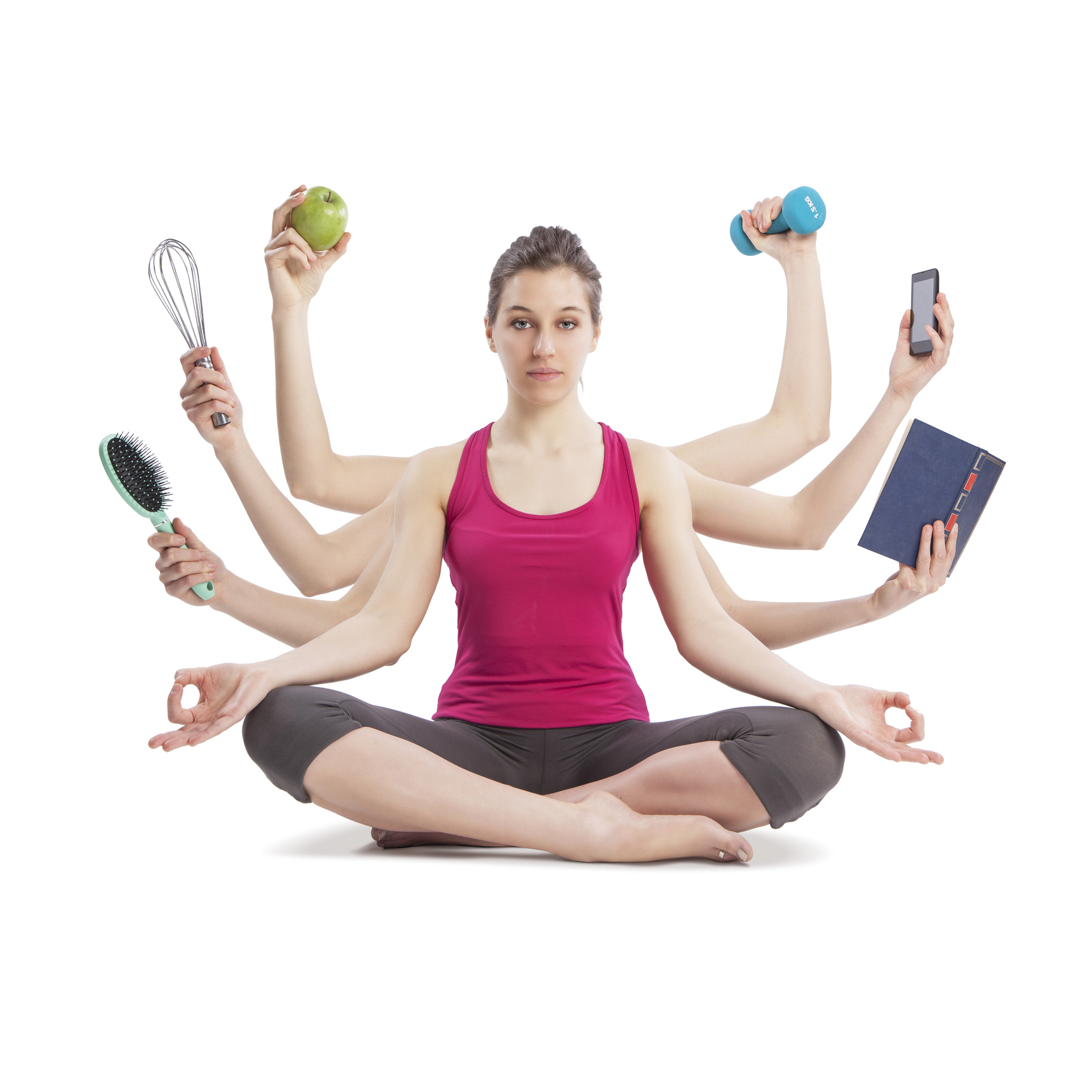 NO TIME TO PLAN HEALTHY MEALS?
You aren't alone. Healthy eating often takes a back seat to a busy life. As a busy New Yorker, I'm right there with you!
And when you have a hectic schedule, trying to plan healthy meals can be stressful!
And even if you had more free time, you still have to find recipes, make a grocery list and actually get to the store! Not happening.
Or maybe you tried some meal delivery services only to have them pile up in the refrigerator because you had no time to cook. I know because this happens to me …
Wouldn't it be great if you could get delicious EASY meal plans with recipe & a shopping list delivered to your inbox each week?
Now you can! I'm excited to announce a NEW meal planning service.
All of the recipes have been developed and taste tested by registered dietitians and emphasize real, whole foods with easy to follow recipes.
The meal plans focus on balanced meals to stabilize blood sugar levels, normalize hormones, decrease inflammation, and manage your weight
These are not meant to be rigid meal plans, but rather to be used as a guide so you have ONE less thing to think about in your busy life!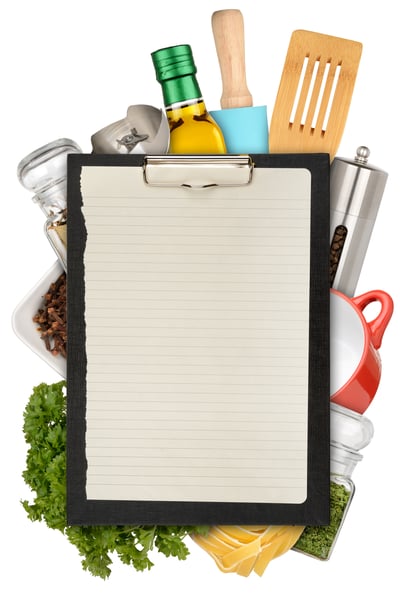 A New Meal Plan Each Week With Simple & Easy To Follow Nutrient-Packed Recipes
Recipes And Ideas For Breakfast, Lunch, Dinner And Snacks. Nutritional Content Is Available For All Plans
A Weekly Grocery List Based On Your Personalized Weekly Menu To Make Your Life Easier
Access To HUGE Recipe Database With Thousands Of Dietitian-Approved And Created Recipes So You Won't Get Bored
A Meal Planning Tool That Allows You To Move Meals Around To Different Days Or Even Replace Them With Other Recipes
Less Stress And Better Health With The Easy To Follow Meal Plans And Recipes
AVAILABLE MEAL PLAN OPTIONS
Please note these meal plans are not intended to treat or cure any specific condition. If you have a condition that requires a more specialized approach (IBS, Diabetes, PCOS, etc) consult Daniel for more individualized guidance.
ANTI-INFLAMMATORY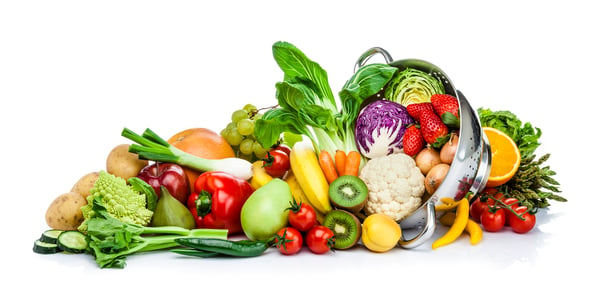 This plan is aimed at stabilizing blood sugar, promoting healthy weight, normalizing hormones, and reducing inflammation associated with many chronic diseases. It's also low glycemic, high fiber, and packed with antioxidants. This is the plan I use with most of my clients!
LOW FODMAP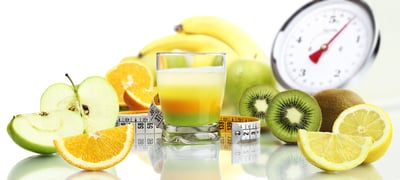 If you have IBS, you know how difficult it can be to plan meals for Low FODMAP diet! Having delicious recipes and a grocery list makes it SO much easier to follow the Low FODMAP diet. It may also be helpful for those with IBD or SIBO. It is important to seek a diagnosis and recommendation from your healthcare professional before following a low-FODMAP diet. Keep in mind the strict elimination Low FODMAP diet is not meant to be followed long term.
Plant-based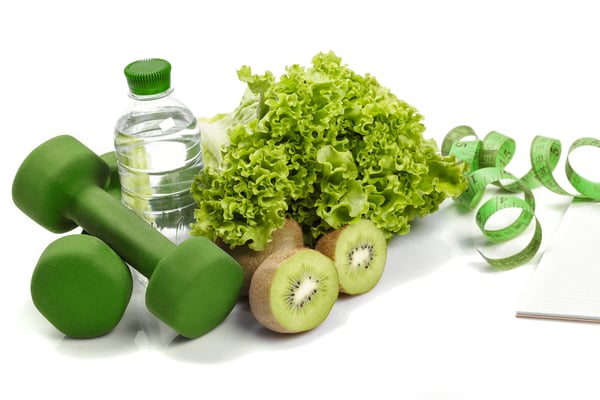 Want to make sure your plant-based diet is nutritionally balanced? These plans contain 100% plant-based recipes that are rich in antioxidants and phytonutrients are known to be anti-inflammatory. Recipes are full of fiber, vitamins, minerals, and plant proteins making them nutritious as well as delicious.
DIABETES/PRE-DIABETES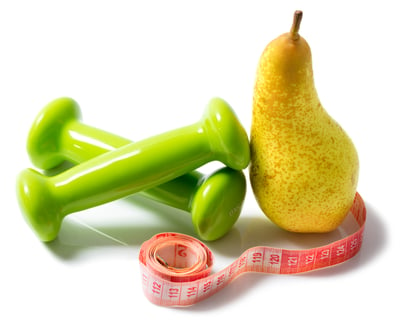 These plans are geared towards those people with diabetes or prediabetes. They are moderately low in carbs, low glycemic, fiber-rich and contain a balance of nutrients to help prevent blood sugar spikes and dips. Foods are also included that may help to lower blood sugar. If you want more flexibility in adjusting the macronutrient content and calories, I'd suggest the customizable plans available after your FREE trial.
PCOS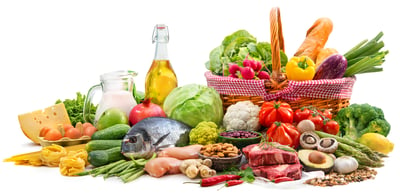 Your diet plays a major role in managing symptoms of PCOS. This plan contains moderate carb, low-glycemic recipes aimed at stabilizing blood sugar, lowering insulin levels, maintaining a healthy weight, normalizing hormones, and reducing inflammation often associated with this condition. The recipes are also rich in fiber to help decrease insulin spikes and has a variety of heart-healthy fats to keep you feeling satisfied. If you want more flexibility in adjusting the macronutrient content and calories, I'd suggest the customizable plans available after your FREE trial.
FLEX PLAN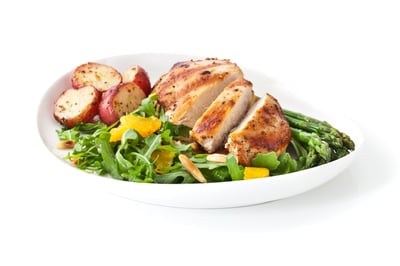 This flexible plan is completely customizable and contains simple recipes the whole family can enjoy. Each week, you will receive three days of suggested recipes with the ability to search hundreds more to add to your plan. All of our delicious recipes are extensively tested and feature whole food ingredients with easy-to-follow directions for people of all cooking levels.
28-day refresh
The perfect plan to re-boot your diet and jump-start weight loss. Boost your metabolism and jump-start your health in just 28 days. Great for anyone looking to start to incorporate healthier foods into their everyday meals.
total custom plan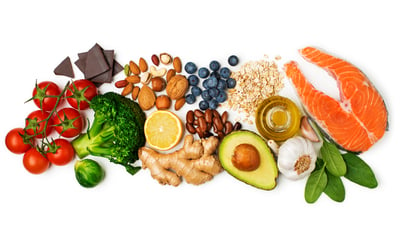 Each week, you will receive a blank meal planner that we can populate together by searching those foods that consider your preferences and goals. Recipes are added to your planner with our easy click-and-drag tool and a smart grocery list is generated to making shopping a cinch.
FREE THREE DAY TRIAL!
No credit card required! After the free trial, plans start at $9/month for the static plans and $19/month for the customizable plans. Super affordable! Cancel at any time.